Selling or renting your property is probably one of the biggest transactions you will ever make. That is why we are committed to giving all prospective clients more. Whether that be time, information or advice, we will leave you in a position to make an informed decision as how best to sell or rent your property.
An on-site visit gives the most accurate appraisal as we are able to assess the property's current condition, unique features and surrounding community. We will then be able to explain how much we should be able to achieve for your property taking into considerations such as current market trends and your personal circumstances.
For an online valuation click the link below. It will take you to our online valuation tool where you can get a quick indication of what your property is worth. You can also get a lettings valuation to see what rental you can achieve for your rental property. For a more accurate valuation we recommend booking one in person.
Read below what our clients are saying about us
"Baker and Chase was helpful, professional and went over and above to help us complete our first property. Jason in particular was a big help and a big reason why we completed the property. He was informative, efficient and his quick responses helped us seal the deal. I recommend anyone to use Baker and Chase. Amazing service! Keep up the good work and thank you."
Andre, Buyer, Enfield EN2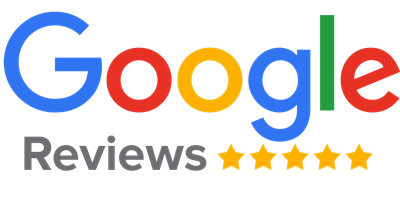 "Thank you so much to Stewart and Jason who dealt with both the letting of our place and then it's subsequent sale. They really were fantastic, professional, always there at the end of the phone or email throughout both renting and sale processes and i would highly recommend them to anyone. What I valued most about them is the humanness and attitude of honesty about how *it* all works rather than the smoke and mirrors one might expect from an estate agent. Very grateful and very happy customers! "
Dr Carps, Landlord and Seller, Enfield, EN2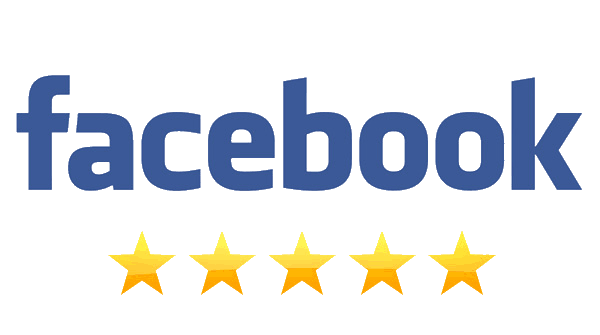 "We recently completed the sale of our home and I am writing to express our gratitude for everything Jason, Devon and Senel did for us to make the whole process as stress free as possible. I found my experience working with Baker & Chase totally professional and most importantly honest and straight forward. They were extremely helpful. My wife and I really appreciate their efforts throughout the whole process."
Mr & Mrs Sarak, Sellers, Enfield, EN1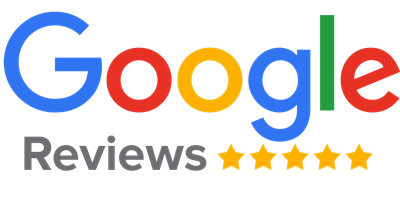 "We sold our house with the amazing team at Baker and Chase. Jason and Stewart have changed my opinion of estate agents, they are professional, pro-active and their communication was second to none. I would highly recommend to anyone thinking of selling, buying or renting, you can trust these guys to do the right thing and advise you appropriately considering your particularly situation."
Mr & Mrs Martin, Sellers, Enfield, EN1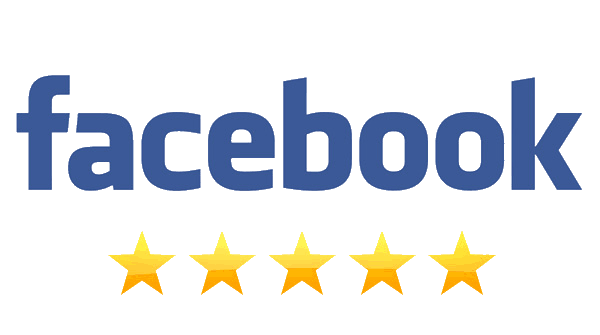 "I originally used Baker & Chase to purchase my first property. With such a positive initial experience, it only made sense to use them when selling up. Stewart and Jason are absolutely fantastic and ensured the sale process was quick and professional. When the purchase of my new property fell through, they kept all parties informed and assured and ensured my sale remained secure. Baker and Chase are experts in their field and cannot be faulted. Thank you for all your help!!!"
Ranj & Emma, Sellers, Enfield, EN1