The personal relationships we have with our clients is what sets us apart.
---
Everyone who works at Baker and Chase has been carefully chosen and trained to offer the highest level of knowledge and customer care. Each of us has a genuine love of the property business and we're proud to say this can be seen in our work.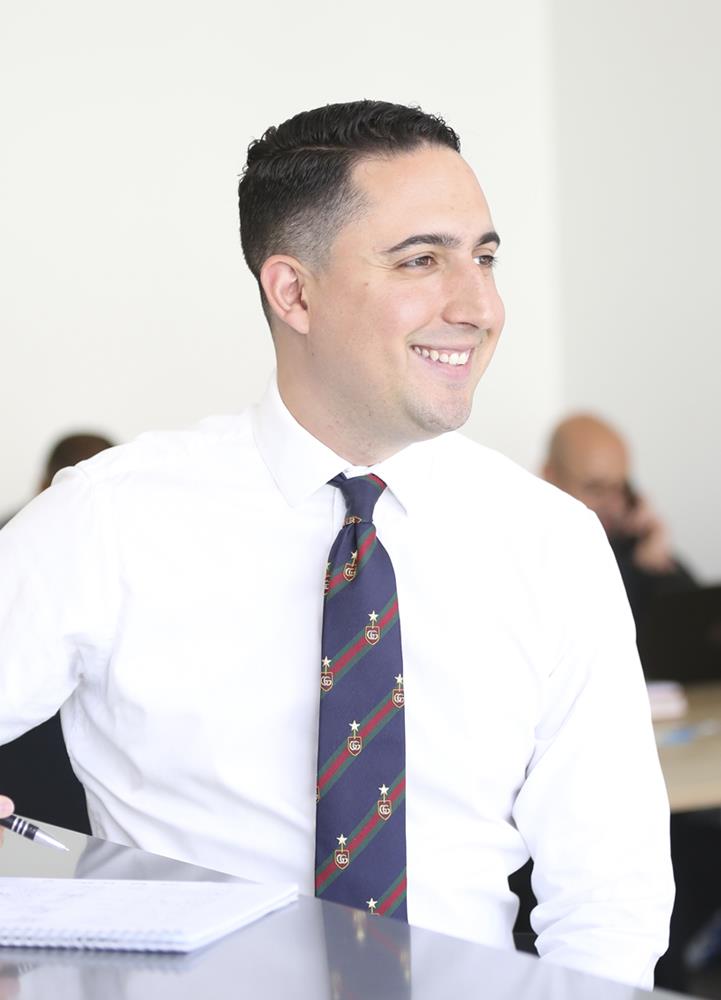 Stewart Muir
Director
"Moving home is one of life's biggest challenges. I wanted to work in an area that has a big impact on people's lives without needing to go to medical school!"
Stewart's passion for property stems from the impact his family home had on him as a child, firmly believing a home is one of the most important physical aspects in your life. Born and bred in Enfield, Stewart has spent his entire professional life in the property industry before 'coming home' to Enfield to establish his own estate agency business.
Stewart holds the NFoPP (National Federation of Property Professionals) Level 3 property qualification. He successfully sold his first house in Enfield Town in 2006, just weeks after finishing his A-Levels at Southgate school. The rest, as they say, is history!
Stewart's focus is now ensuring the business continues to march forward and evolve by operating to the highest standards, in line with our core values and that the team at Baker and Chase have everything they need to fulfil their potential.
Stewart@bakerandchase.co.uk