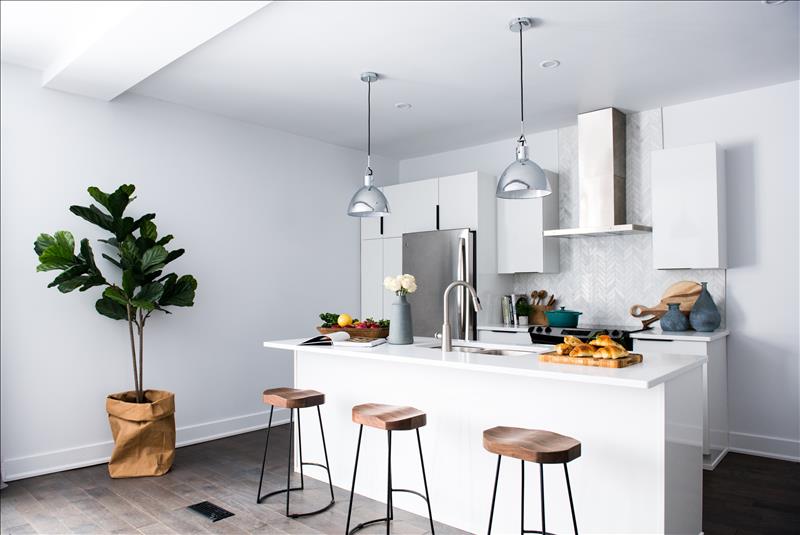 Landlord Guide
Renting your property can be a daunting prospect, but when handled correctly, it should lead to steady returns on an investment that is only ever likely to increase in value.
---
We put a lot of importance on ensuring the smooth management of your property by sourcing the right tenants, forming the correct agreements and having our most knowledgeable personnel on board.

A few things landlords can expect when appointing us to let and/or mange your property:
Thorough understanding of the local market, ensuring accurate and up to date valuations. For a rough idea you can click here to use our Yield Calculator.
Exceptional marketing, including professional photography, best-in-class floorplans which guarantee 99% accuracy and a virtual tour as standard.
Full exposure across print and digital marketing, including Rightmove and Zoopla.
Methodical tenant screening and ensuring we rent responsibly.
Assistance with preparing our landlords' properties and expert advice to ensure they remain compliant.
E-signing capabilities for important documents.
Ongoing property management and support.
Monthly and annual itemised statements of income and expenditure.
Digital Propertyfile log-in, allowing landlords to stay up to date and access statements at any time.
Our no mark-up promise – we promise to never charge on top of trade price for maintenance works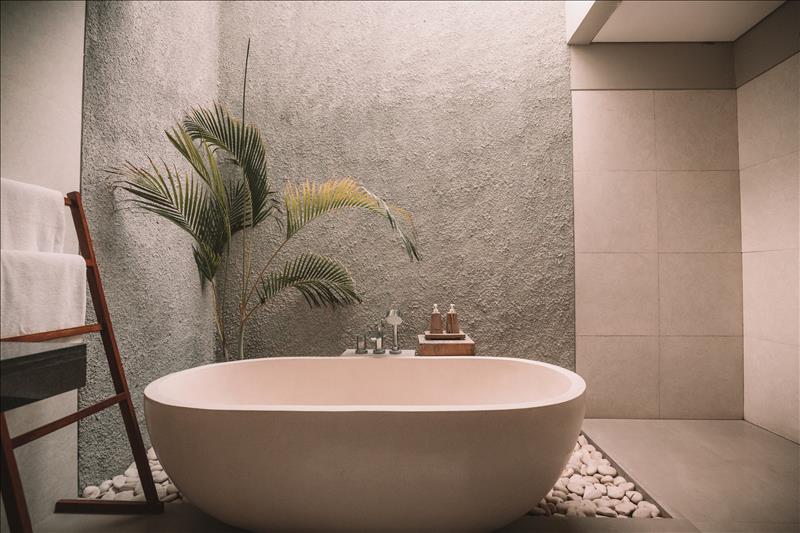 Services
---
Below are two options for clients wishing to rent out their properties and we'd be happy to discuss with you what one is most likely to suit you:
Tenant Finding Service (Let Only)
---
9% of the annual rent, collected as one payment before the tenancy commences
We understand exactly how important finding the right tenant can be and how much time, money and energy can be saved if we get it right from the outset. Luckily we have countless conversations on a daily basis with applicants looking for rental properties across North London so already have a large pool to choose from. Once we have ensured you and your property are compliant and up to date with the latest certificates and regulations, we will source and reference the tenant(s), arrange for the creation and execution of the tenancy agreement and collection of the tenants initial monies.
Management Service
---
12% of the annual rent, collected monthly, over 12 months
Our most comprehensive lettings service is unsurprisingly the most popular. This management service is designed to offer complete peace-of-mind including everything that's in our Tenant Finding Service plus all the monthly administrative tasks such as registering deposit monies, collecting rent, check-in's, check-out's and mid-term inspections. Most importantly, our Management Service deals with emergency maintenance issues 24 hours a day, 365 days year, leaving you to sit back and collect your rent.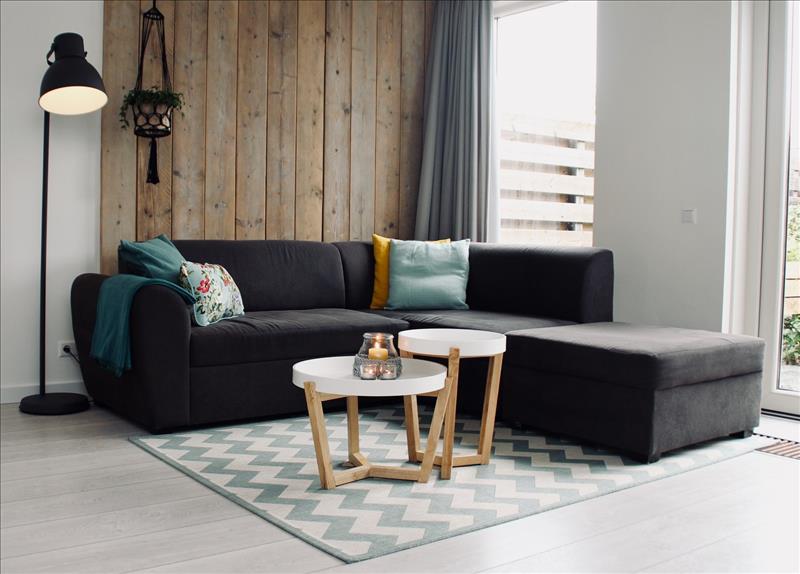 | | | |
| --- | --- | --- |
| | Let Only | Full Property Management |
| Advising as to the likely rental income | | |
| Advertising and generally marketing the Property | | |
| Interviewing prospective tenants and taking up full references including bank reference, and employer or previous landlord character reference or obtaining reference checks through a third party referencing supplier. Where necessary, additional security would be requested by means of a guarantor. In cases where a company occupies as the tenant, a full bank reference or credit check would be taken | | |
| Providing a suitable tenancy agreement for the Property | | |
| Liaising with a Landlord's mortgagees where necessary with regard to references and tenancy agreement | | |
| Carrying out the initial right to rent checks in accordance with the Immigration Act 2014 | | |
| Taking a deposit from the Tenant, dealing with this deposit under the requirements of the chosen deposit protection scheme until the end of the tenancy | | |
| Check property and contents for unfair wear and tear and handling any termination issues with the Tenant and the tenancy deposit scheme provider | | |
| Collecting the Rent monthly and paying over to the Landlord monthly (normally sent within 24 hours of collection) less any fees or expenses due or incurred for the period. Payments will be made by direct bank transfer and a detailed rent statement will be forwarded to the Landlord | | |
| Regular inspections of the Property are carried out on a quarterly basis. Responsibility for and management of empty property is not normally included, and will only be carried out by special arrangement agreed in writing between the Landlord and the Agent | | |
| Co-ordination of repair or maintenance including arranging for tradesmen to attend the Property and obtaining estimates where necessary, supervising works and settling accounts from rents received | | |
| Making payments on behalf of the Landlord from rents received for costs in managing the Property | | |
| Carrying out a full property inspection and inventory check at the end of the tenancy and, if necessary, preparing and agreeing a schedule of costs relating to any damage or unfair wear and tear prior to releasing the Deposit | | |
Additional items and other expenses will be charged according to the scale of fees
click here
for more